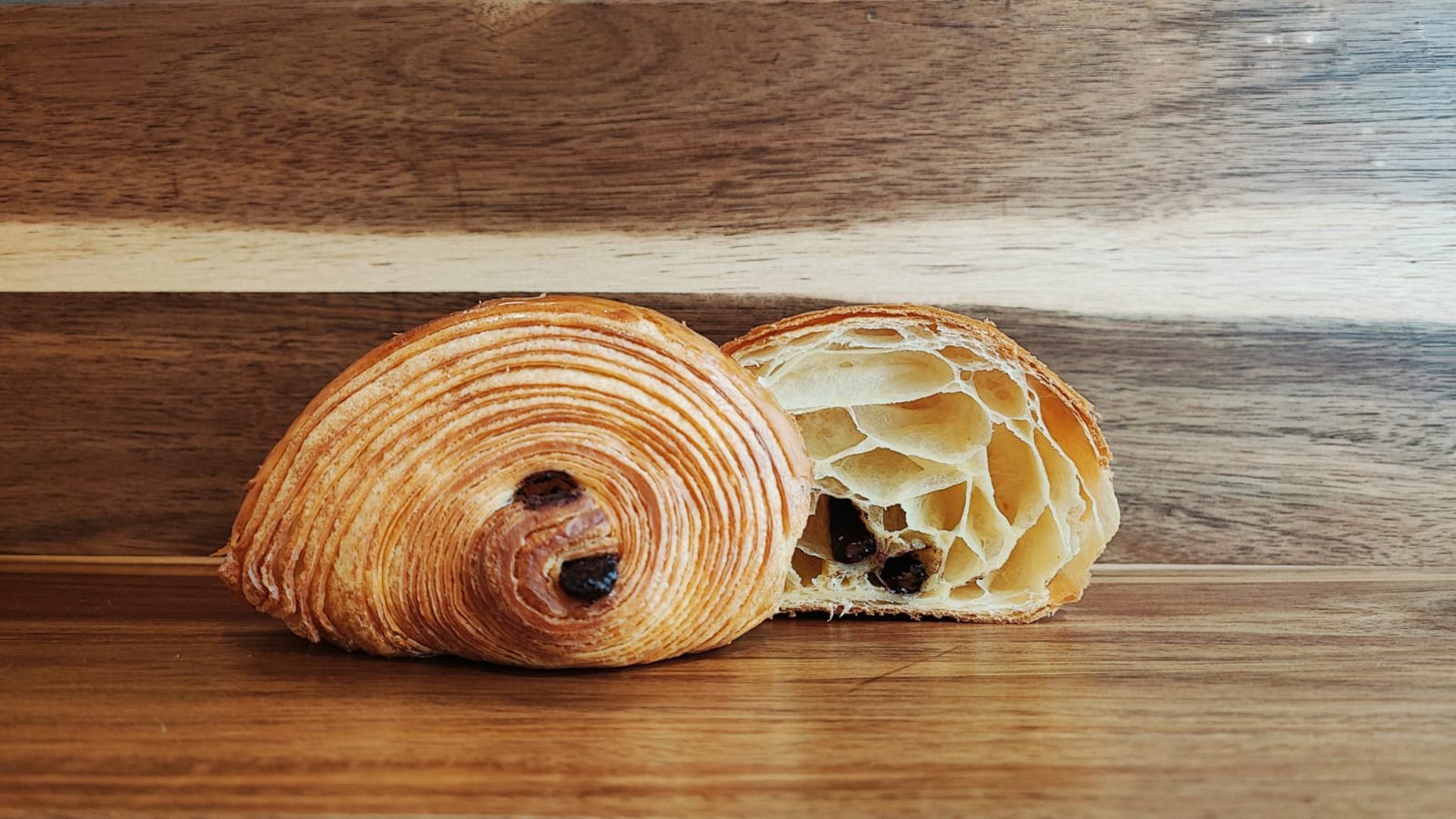 THE ART of simplicity
... is a puzzle of complexity
The pastry chef is a thinker who seeks the quality of the product, the adequacy of the service and the amazement of the experience. Pastry Thinker was born from this concept. A network of expertise and advisory services whose mission is to activate paths of discontinuity and innovations that lead to Authenticity towards the Customer. We aim to create co-evolution relationships by adopting a sense of responsibility that focuses on the business ecosystem in which we operate.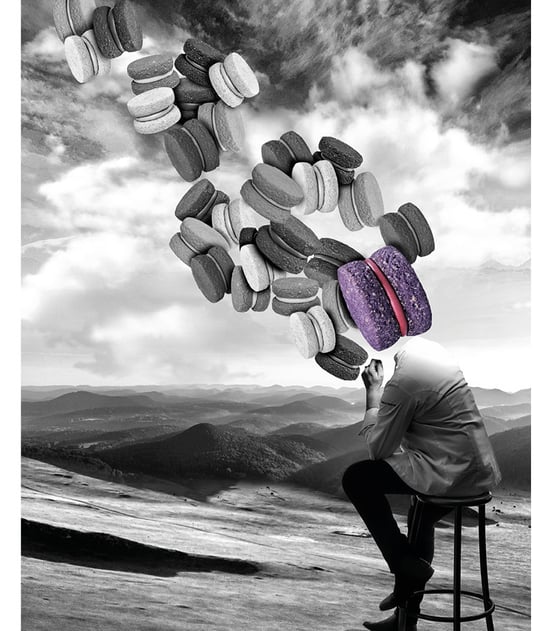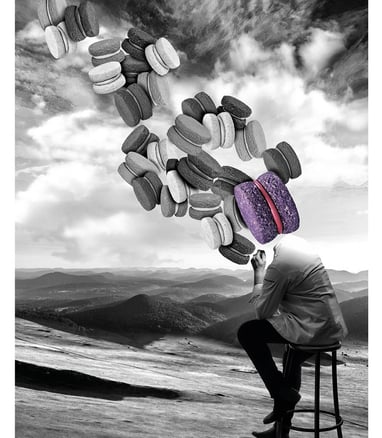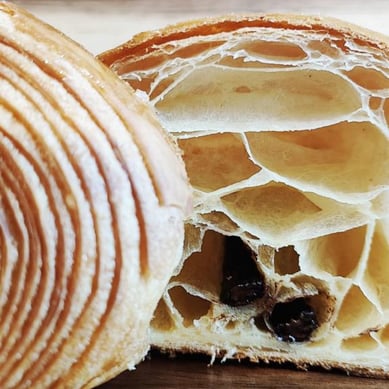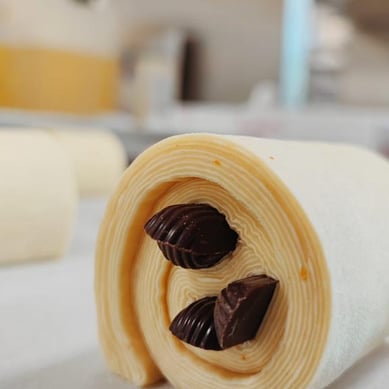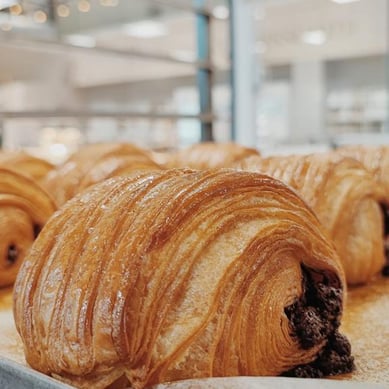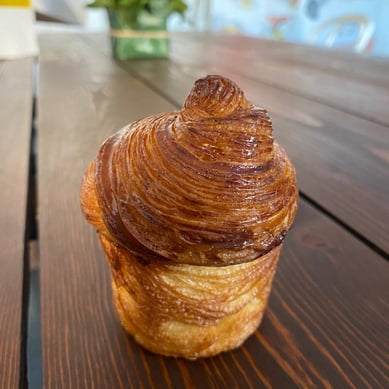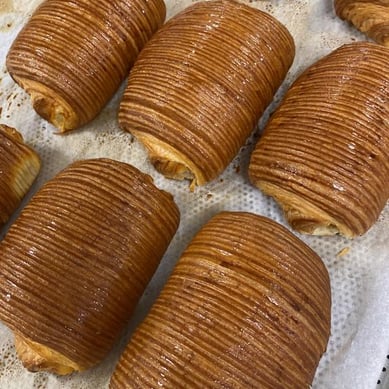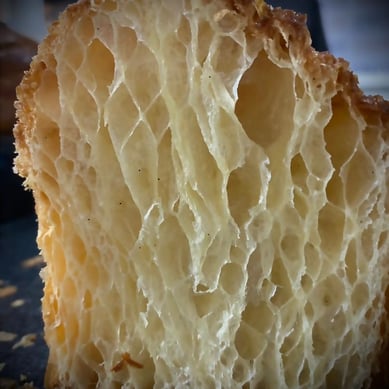 "Sometimes I've believed as many as six impossible things before breakfast" Lewis Carroll
Product and process advisor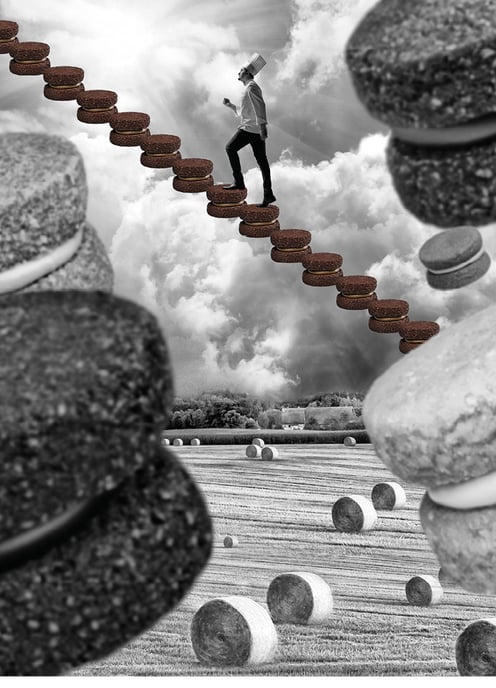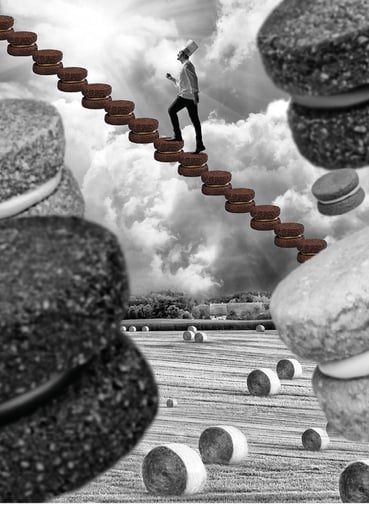 Knowledge integrator and speaker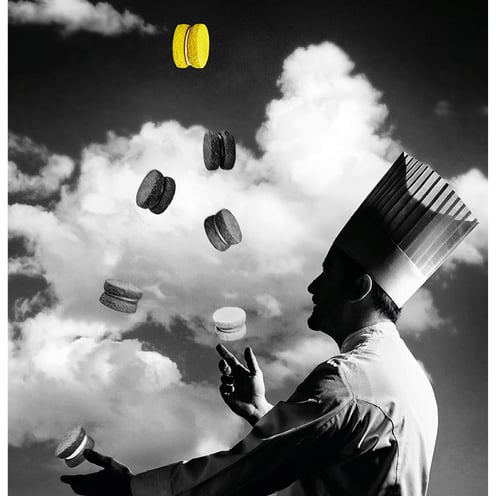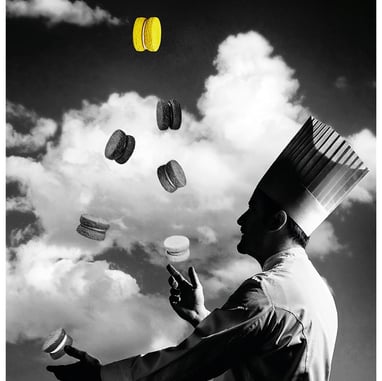 Support organizations in creating efficiency in production lines by balancing the creative drive. The revolutionary task of any creative endeavor is to reach that epicenter of generative capacity which is simple and effective in its conception.
The mission is to cooperate with Brands and Professionals to increase the adequacy of their services and increase the authenticity in the relationship with the client.
The aspiration is to create a multidisciplinary network that changes the paradigm: "from consumption to "co-evolution and co-creation" of pastry culture.